Snorkelling Fins
Snorkelling fins are a snorkelers means of locomotion in the water. Choose from our wide selection which include full foot (closed heel, slipper style), open heel, strap, split, paddle or the popular travel fins. Then you have the styles that are meant to be worn barefoot (full foot) and those that you need to wear a boot (open heel).
For more information about Fin features please read our Snorkelling Fins Buying Guide in our Trusted Snorkelling Advice section.
For quality child and junior snorkelling fins, please see Kids Corner.

Snorkelling Fins - Full Foot

Snorkelling Fins - Open Heel

Snorkelling Fin Accessories
Monthly Specials For August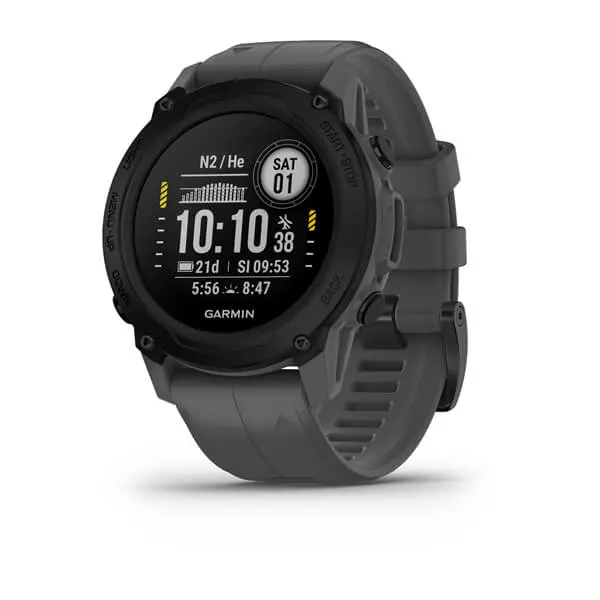 Garmin Descent G1 Watch Dive Computer
$849.00
$764.00

Save: (10%)
Information
Payment
Safe & easy online payment
100% Australian Owned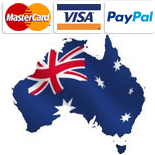 Trusted online retailer since 2006!