SDI Courses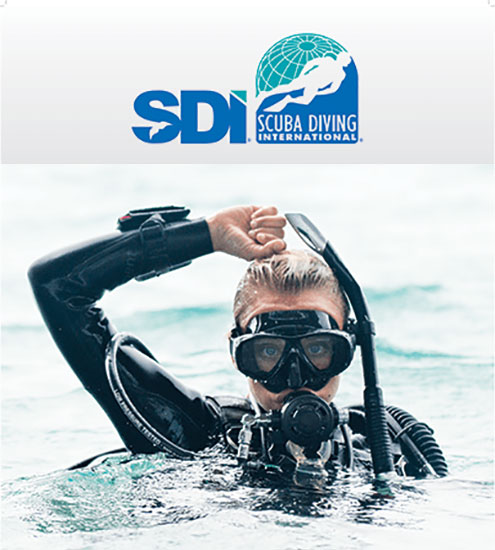 Scuba Diving International (SDI) is a comprehensive programme of the world's most practical, enjoyable and innovative range of recreational diver courses.
With SDI courses, both students and instructors have embraced the no nonsense approach that the SDI training system offers. The course materials are streamlined to let you study the essential academics with a renewed emphasis on practical diving skills learned in both the pool and open water environments.
SDI Courses Available
The Scuba Doctor is a SDI Training Facility. The instructors recommended by The Scuba Doctor offer the following selection of SDI dive courses:
If you are intestered in undertaking any of the above scuba diving courses, please Contact Us for more information.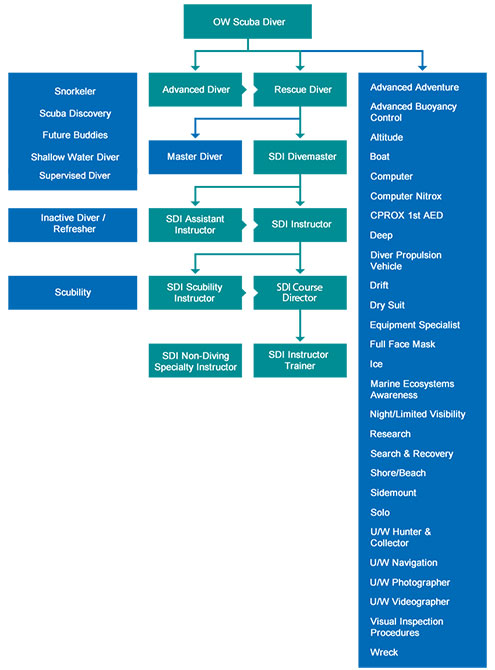 SDI Global Referral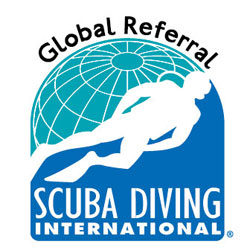 The SDI Global Referral program allows you to take your academic and confined water sessions at home and complete your certification dives while you're on vacation.
One of the beautiful parts of this program is that you can go to ANY active Open Water SCUBA Instructor anywhere in the world to complete your certification dives.
The process is simple, once you've completed your academic and confined water training, you can elect to complete your dives with us, or we can give you a referral letter to take with you to another dive instructor to complete your training. The choice is yours. We always enjoy taking students on certification dives, but we do understand that there are sometimes time constraints or previous plans to take into consideration.
Never say anything unless you're sure everyone else is going to agree.
— Said no wise man ever